Cadillac Escalade Update Lets You Tow With Super Cruise™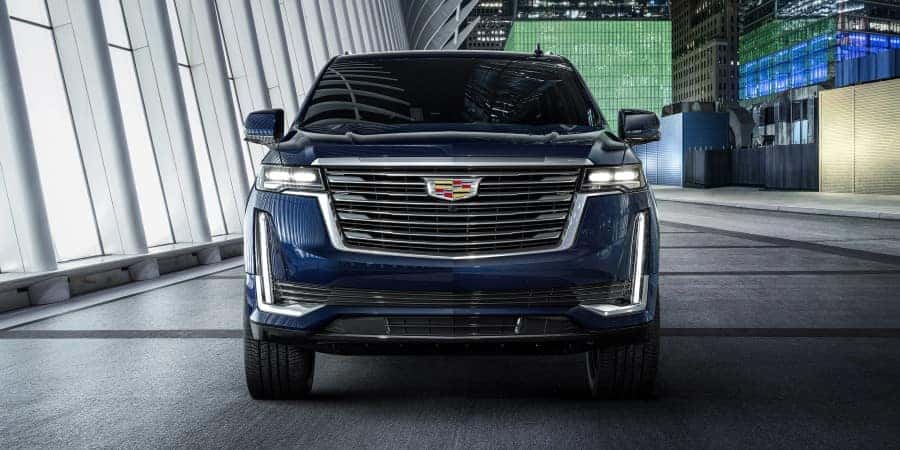 Cadillac's innovative Super Cruise™ hands-free technology for the Escalade SUV is getting even more advanced with the addition of towing and automatic lane change capabilities.
The basic version of Super Cruise™ allows you to drive hands-free on 200,000 miles of highway in North America. As long as you keep your eyes on the road and stay prepared to retake control of the vehicle, this system can speed up, slow down, and navigate curves while your hands are off the wheel.
Now, Cadillac is offering an over-the-air system update for 2021 and 2022 Escalade models that will allow Super Cruise™ to operate while the vehicle is towing a trailer. This update will also enable Super Cruise™ to make automatic lane changes when conditions are safe to do so.
These Super Cruise™ upgrades elevate the Escalade's status as a showcase for Cadillac's most advanced technologies. The full-size luxury SUV also boasts cutting-edge features like a stunning industry-first curved OLED display, augmented reality-enabled navigation, and a 36-speaker AKG Studio Reference Sound system that doubles as a conversation enhancer so riders in all three rows can hear each other more easily.
Interested in test driving the 2022 Escalade or learning more about these Super Cruise™ updates? Contact our team here at Sherman Cadillac in Sherman, Texas, and we'll be happy to help.