Cadillac Super Cruise Technology | Sherman, TX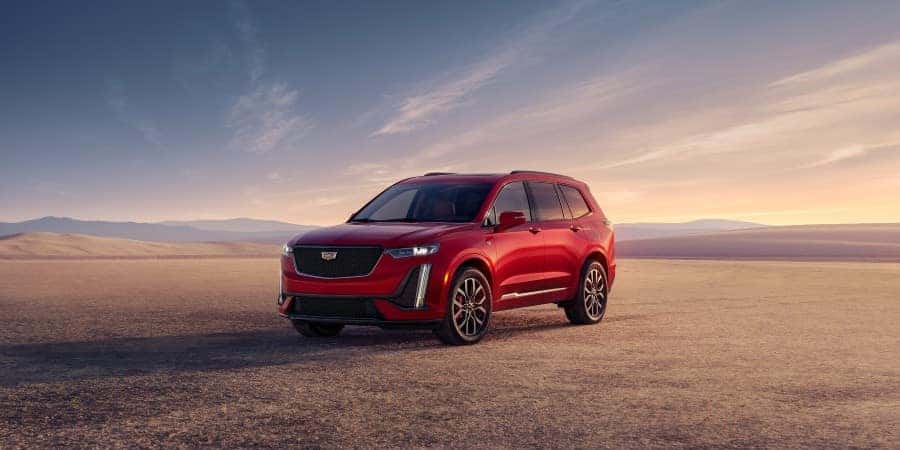 Experience a whole new world of stress-free — and hands-free — highway driving with Cadillac's incredibly innovative Super Cruise technology. With this system in place, you can let go of the wheel and let your vehicle take care of almost everything: staying centered, keeping a safe following distance, speeding up and slowing down, and even changing lanes.
Hands-Off Driving
To do its job, Super Cruise relies on a system of sensors, cameras, and GPS — plus LiDAR precision mapping that helps it navigate more than 200,000 miles of road in the United States and Canada. These elements work with the Adaptive Cruise Control system to help your Super Cruise-equipped vehicle steer, speed up, and slow down even when your hands are off the wheel. The newest version of Super Cruise is compatible with towing a trailer and can also change lanes when you tell it to.
Eyes on the Road
Super Cruise technology comes with one very important requirement: You must keep your eyes on the road in order for it to work. If the Driver Attention Camera detects that your attention is on something other than the road, it'll issue a warning. Eventually, if you don't bring your eyes back to the road, your vehicle will slow down and then come to a stop.
So Easy to Use
Super Cruise may be advanced, but it's also easy to use. First, make sure you're subscribed to Cadillac Connected Services. Next, switch on Adaptive Cruse Control. Once you're driving on a road that's compatible with Super Cruise, you'll receive an alert. From there, all you need to do is press the vehicle's Super Cruise button and let the system get to work! You can stop Super Cruise at any time by tapping the brakes or pressing the button.
---
You can experience Super Cruise for yourself when you test drive the 2022 Cadillac Escalade and 2022 Cadillac XT6 here at Sherman Cadillac in Sherman, Texas. This innovative technology will also be available on the upcoming 2023 Cadillac LYRIQ.