Safe Driving Tips for the Holidays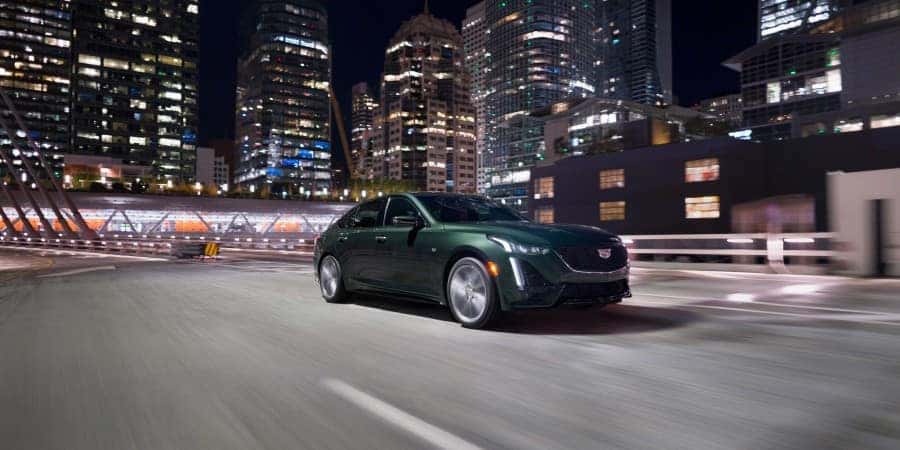 As the holiday season approaches, many people will be hitting the road to visit friends and family. If you have travel plans for the end of the year, here are a few tips to help you stay safe while driving.
Avoid Distractions
Distracted driving is a major problem. Make sure you do not add to the problem by using your phone while driving. Commit to not using your phone behind the wheel. If you must make a call or send a message, find a safe place to pull over. Safe driving requires your full attention.
Check the Weather
While snow is a rarity here in Texas, you should check the weather if your plans take you further north. This is especially important if you are unaccustomed to driving in the snow.
Do Not Drive Impaired
If you plan on drinking alcohol, make sure you have a designated driver. According to the CDC, alcohol-impaired driving caused more than 10,500 crash-related deaths in 2018.
Buckle Up Kids Appropriately
Make sure all young children riding with you are sitting in age-appropriate car seats. Kids who are under 4'9" should be riding in a booster seat. In addition, many pediatricians recommend keeping older kids in the backseat until they are 13 years old.
---
Need a new Cadillac with the latest safety features to keep your family safe on all of your travels? Visit us at Sherman Cadillac to find the right Cadillac vehicle for your lifestyle and preferences.